Anger Management Counseling That Provides So Much More Than Basic "Anger Management"
You are a good person.
You contribute to society in meaningful ways.
You would want the best for others and yourself.
The problem is your anger is out of control and is causing problems in your life. Your anger is not just hurting your relationships –It's hurting you. Intense or explosive anger damages your relationships with your partner, your friendships, your kids and your work colleagues. You might be finding that people reject you or shy away because they fear your anger… or they're simply fed up with it.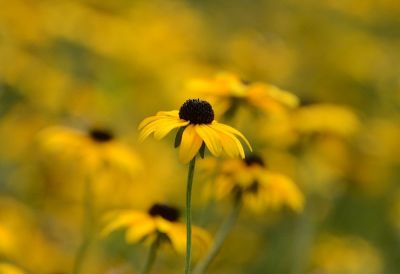 Chronic anger not only hurts you, your relationships and your life emotionally, it also affects your physical health. Ongoing anger wears on your cardiovascular, your immune system and can lead to serious health problems. You feel embarrassment and shame. You're upset with yourself because you can't seem to stop it. At times you feel isolated and alone.
Your problem with anger can make your life miserable.
You've told yourself umpteen times that it has to stop…but then you find yourself flying off the handle yet again. You've come to the right place, because through therapy…
Anger Can Be Healed
Imagine Your Life After Healing Your Anger…
You'll have healthier and stronger relationships.
You'll be able to disagree with someone without flying into a rage and blaming others.
You'll be able to feel and express healthy anger.
You'll feel more confident and secure that you can handle difficult situations in an appropriate manner.
You'll be calmer and feel more at peace with yourself and your life.
You will act in accordance with your highest values
Have These Fears Prevented You from Seeking Help For Your Anger in the Past?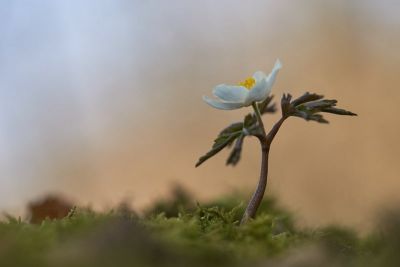 You are afraid of being labeled as a "bad" person.  You don't want to be associated with people who you think are violent or abusive.  You believed this is just the way you are. You can't stop your angry outbursts so why bother trying?
It's time to overcome any of the above concerns you have and get on the road to healing.
You are not a bad person. You are simply someone who has a problem that is hurting you and others…and you need to heal yourself in order to stop this problem.
You Are So Much More Than Your Anger
Whether it's individual therapy or anger management group therapy, the therapy work we do together can transform your life. You can lead a more intentional life that is aligned with who you are at your core. You can be a force for good. You can experience more kindness, compassion and good will for yourself and others. You CAN be the mom…the dad…the partner you aspire to be.
The "Go-To" Therapist for Those Wanting to Heal Anger and Grow – Not Simply "Manage" Their Anger.
I'm considered the "go to therapist" in San Francisco for people who are committed to turning their lives around through healing their anger. I've been successfully doing both individual therapy and anger management groups for those with anger problems for over 14 years. The work I do with my clients is so much more than what is done in your typical anger management groups. In my counseling or group sessions, we go far beyond "managing" your anger. We work to heal the root cause of your anger. We'll help you develop compassion for the pain in yourself that is at the core of your anger problem. Once you heal your pain, you will be more understanding and compassionate with others. You'll be healthier and happier too.
Beyond Anger Management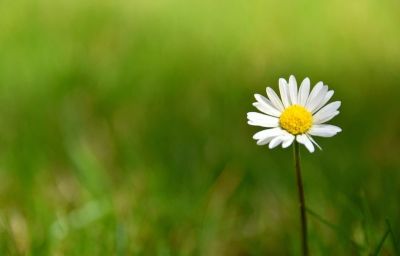 I use some of the best therapeutic techniques available today including the latest brain science counseling methods that are proven to heal past pain and trauma that is at the root of destructive anger. For 14 years, I've helped women and men heal the root cause of their anger and be happier and more at peace with themselves than they ever could have imagined.
You can count on my track record.
You're Ready To Heal Your Anger?
If you resonate with the 4 points below, you're likely a strong candidate for entering counseling with me:
You want the skillful calmness that others have. A lot of good people struggled with anger that felt out of their control. They have healed their anger and you can too.You welcome learning, personal growth and change and want to be the best version of you that you can.
You know it's time to get some guidance.You want the help of a seasoned and compassionate counselor. You've tried too many times to get your anger under control. You just haven't known how.
You want to stop your past from harming your future. You sense or recognize that at the core of your anger there is some unresolved pain and hurt.
Whether you came from a family where someone was "a yeller", or you've just had too much stress/ pressure for too long. Maybe you grew up with a lot loneliness, fear or pain or with people who couldn't teach you emotional regulation skills. Whatever the cause, these are things that you want to heal. Although it can be a bit tempting, you don't want to "tuck things away" anymore. Deep down, you know it's not other people that are the really the cause of your anger.
In order to stop your anger and rage, you must be willing to heal and resolve that old your pain and hurt. You want to make the commitment to yourself and to those you care about to heal this pattern and stop your "anger habit" once and for all. You want a better life for yourself and your loved ones.
You've come to realize that, even if it's a bit uncomfortable, you need to look at the roots. You want a therapist who can effectively guide and compassionately accompany you.