Counseling Services- My Approach
With over 25 years of providing encouragement, guidance and relief, there are things that I know about how we get where we want to go in life -and why we sometimes don't. There are common reasons we move forward easily and common ways we stay stuck. Over the course of my career, I've honed my capacity to effectively guide clients. So with my counseling services, you don't have to sit and spin your wheels.
Getting great therapy results with you– that's my mission. Reaching your goals is the purpose of our work. This objective forms the very foundation of my counseling services.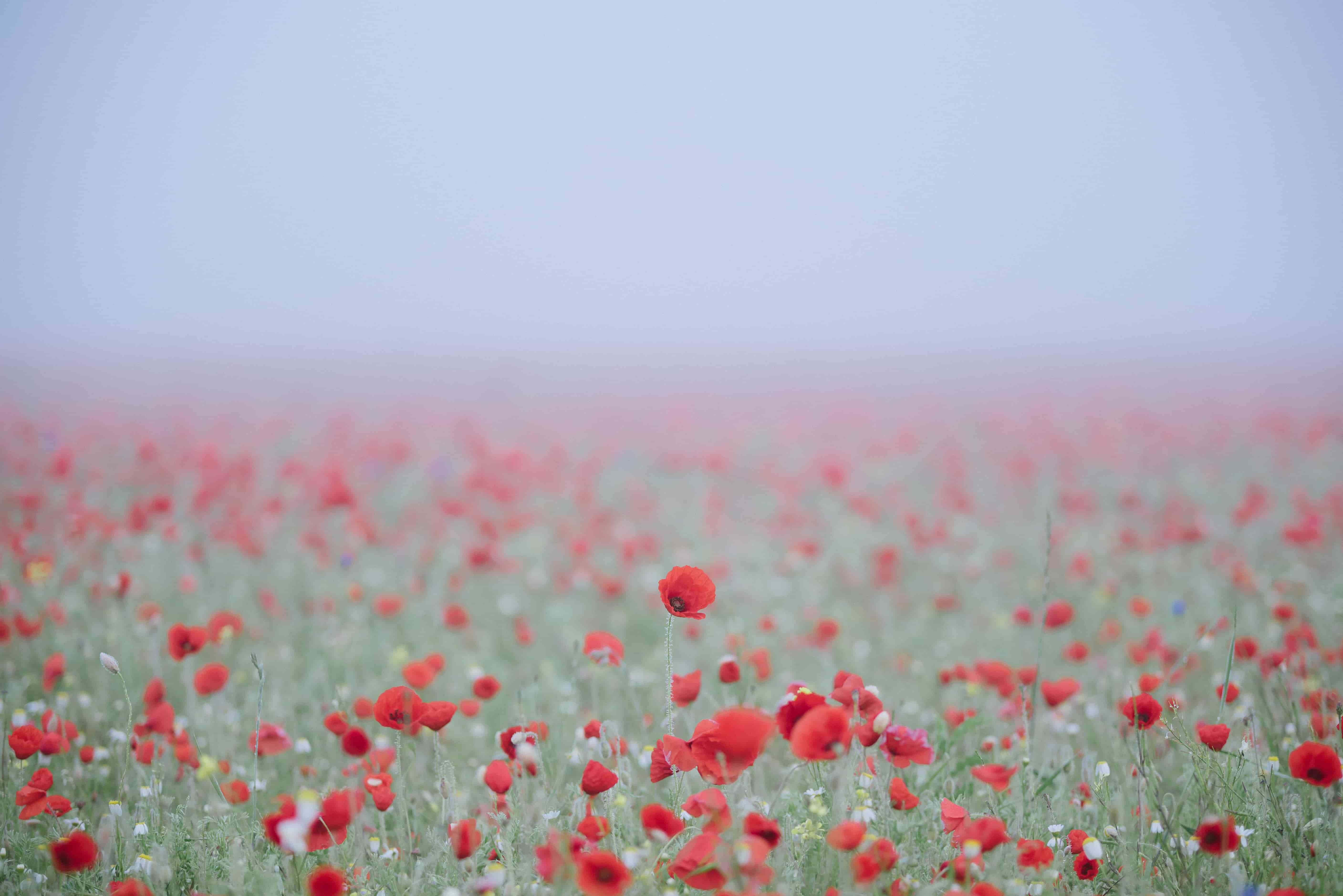 Lasting change takes some time, commitment and effort. Throughout our work, you will have a skilled, solid professional championing you.
There Is Reason For Hope.
No matter how rough the terrain may appear, there is a path forward. It's possible to reach your destination. Your journey requires time, effort and commitment but it's possible to get where you want to go. I am here to tell you that I have seen people in some very dire conditions make positive strides… and end up arriving precisely where they wanted to go. My bet is you can too.
Through My Counseling Services I Have Helped:
Frightened people

find their courage and

strengthen their ability to master their fear,

panic and worry.

Depressed people

find the lightness, hope and energy to live a more joyful life

ADHD people

learn to become present, create plans and execute them and free themselves from the snags of impulsivity and distractibility that come with ADHD

Angry people

learn how to manage their temper and heal its roots

Meditators, Yoga Practitioners, and Self Transformation Seekers

learn

how to become present to their limiting thoughts and feelings, so that they can free themselves from their grip

Trauma Survivors

become present in and

as

their bodies, heal emotionally and leave the burdens of the past behind.    
My Counseling Services Are Built On Accountability and Adaptive Flexibility
As your therapist, I'll structure our work so that we'll take the most efficient path. I'll recommend an approach that is likely to be most suitable for you. As we move forward, I'll actively track your progress so that you can achieve your goals as quickly as possible. We will monitor your progress and check in regularly about it.  And we will adapt our approach in service of effectiveness, if we need to.  
Therapy Is For You- And It's A Joint Venture
Good counseling services are not something that I do to you. It's a path we walk together. I can and will point the directions, and will walk alongside you. But you have to do the walking yourself.
As a therapist, I think of myself as your "supportive, experienced guide". With my counseling services, I'm here to help you make specific positive changes and reach your ideal version of you. In order to do this, I talk with you periodically and make sure we're both on the same page When called for, we adjust each session to your need, and I will encourage  you to reach your goals.
Using my experience and training, I'll weigh in on the goals we set and the methods we use. I'll offer suggestions, recommendations and considerations for you. I'll definitely give you gentle and direct feedback. I won't just sit there like a lump. But the most important aspect of therapy is understanding what you want. Then we can find the most effective way to reach your goals.
Wouldn't you like to reach your full potential? You can be the best version of you. Inside you probably have a sense of your optimal self. Maybe you want to get better at fostering loving relationships or creating a fulfilling work or school life. That's why I'll often ask questions like, "Who are you when you are at your finest? And how would he or she handle this situation? What's a way of fixing this problem that would make you feel proud." In my counseling services, I provide an environment that's warm and professional in order to help you learn, grow and heal.   
What Do Sessions Look Like?
First, we would schedule an initial consultation to see if we would be a good match for each other. This session would run 90 minutes.  
The goal of this consultation is to get an in-depth idea of the challenges you're facing and to learn a little bit more about you as a person. I will ask questions about your history and interests, about ways you'd like to work on your problem, and enquire if you've sought out other counseling services. Most importantly, I'll usually start our meeting by asking if there's something you would like to get out of this first session. That way, I can make sure to address it.
If the initial consultation goes well and we agree that we're a good match for each other, then we'll proceed with regular weekly sessions.
I will begin each session by asking for an update. This may mean checking on the progress of homework I've given you, discussing problems you'd like to cover, or addressing anything else you think I should know.
After about ten minutes we'll pick something to focus on more deeply. This could be anything from issues in a specific relationship to problems caused by a damaging belief system. We'll spend most of the session addressing this matter and finding solutions that you can use.
We'll take the last few minutes of the session to review how it went and what you think could make future sessions more helpful to you. This helps us to hone our work together. It will both improve our sessions and allow me to get to know you faster than I'd otherwise be able to.
A typical first goal for my counseling services would be to help you gain mastery over intense feelings, such as anger, sadness or anxiety. Why is this? It's because learning how to calm yourself so that you can reflect on your situation objectively is essential skill for therapy-and for life. Otherwise, you may not say what you need to, you won't think about things that are challenging, or you may start avoiding therapy altogether.
After that, we usually move on to the most common second major goal: addressing the roots of your issues. Here, we take an in-depth look at the root causes of your troubles. We address them so that you can heal and grow.
Counseling sessions usually run between 60-90 minutes, though I can offer 50-minute appointments upon request.Sometimes people feel best with the traditional 50 minute appointment. Many of my clients are raring to go and get great benefit out of meeting for longer sessions.There are times when longer sessions can allow us to go more in depth. This way we tackle everything that we need to in a single session.
Modalities That Fit You
I have a strong background providing treatment for clients with trauma, and this has deeply influenced my work. Over the years, I have discovered that people with trauma histories do no get better if they are not in trauma informed care. Many of the modalities I practice I first learned because they are effective for trauma patients. My trauma treatment experience has shaped my work , and made it more effective with a number of problems, including chronic depression, anxiety, ADHD, and anger management problems.  
The modalities I offer include:
Neurofeedback Therapy

—A form of eeg biofeedback therapy that utilizes computer based brain training to analyze an individual's brainwaves, and then uses sounds or visuals to retrain them.

Cognitive Behavioral Therapy

—A traditional form of therapy that modifies behaviors, thoughts, and feelings through training.

EMDR

—A trauma treatment method that harnesses the brain's ability to heal itself. It removes "blocks" to healing so that painful memories or feelings don't fester.

Internal Family Systems

—A modality that addresses and honors us as being a multifaceted. Like a jewel, people have different sides. These sides, or parts of a person, such as anger or guilt, can take over the mind to protect us and our vulnerable wounded parts.
Sensorimotor Psychotherapy

—An approach that focuses on treating the physical expression of psychological problems.

And a variety of other

Mindfulness Based Psychotherapy Techniques

.
Consequently, by having so many methods available, I don't have to rely on a "one-size-fits-all" approach to healing. I can offer you what is going to work best.
You Are More Than You Might Think You Are
Often we have unnecessary limited perceptions of ourselves. We humans tend to attach our sense of identity and worth to certain emotions, goals, or thoughts. That is a constricted way to live.
However, we are all more than just the sum of our thoughts, feelings and actions—and through our sessions, it's my goal to help you discover that too.
In my counseling services, it's my honor to have helped many people attain their goals.
It's been a joy to aid my clients in crafting better relationships, careers, and lives. Now, I want to do the same with you.
Nelson Mandela once said, "May your choices reflect your hopes, not your fears." You can choose to take steps now and move towards a place where you are living a better, happier, more fulfilled life.
If you're interested in scheduling an appointment, please contact me using my scheduling form. Together we can begin the journey towards healing.
Michael G. Quirke, M.A. L.M.F.T., is a licensed psychotherapist in San Francisco and San Mateo. He's been working with clients for over twenty- five years. Michael also works in the mental health community by providing clinical training and supervision for therapists at local universities and Bay Area mental health clinics. An avid lifelong learner, he continues to seek out modalities that offer his clients the best results.